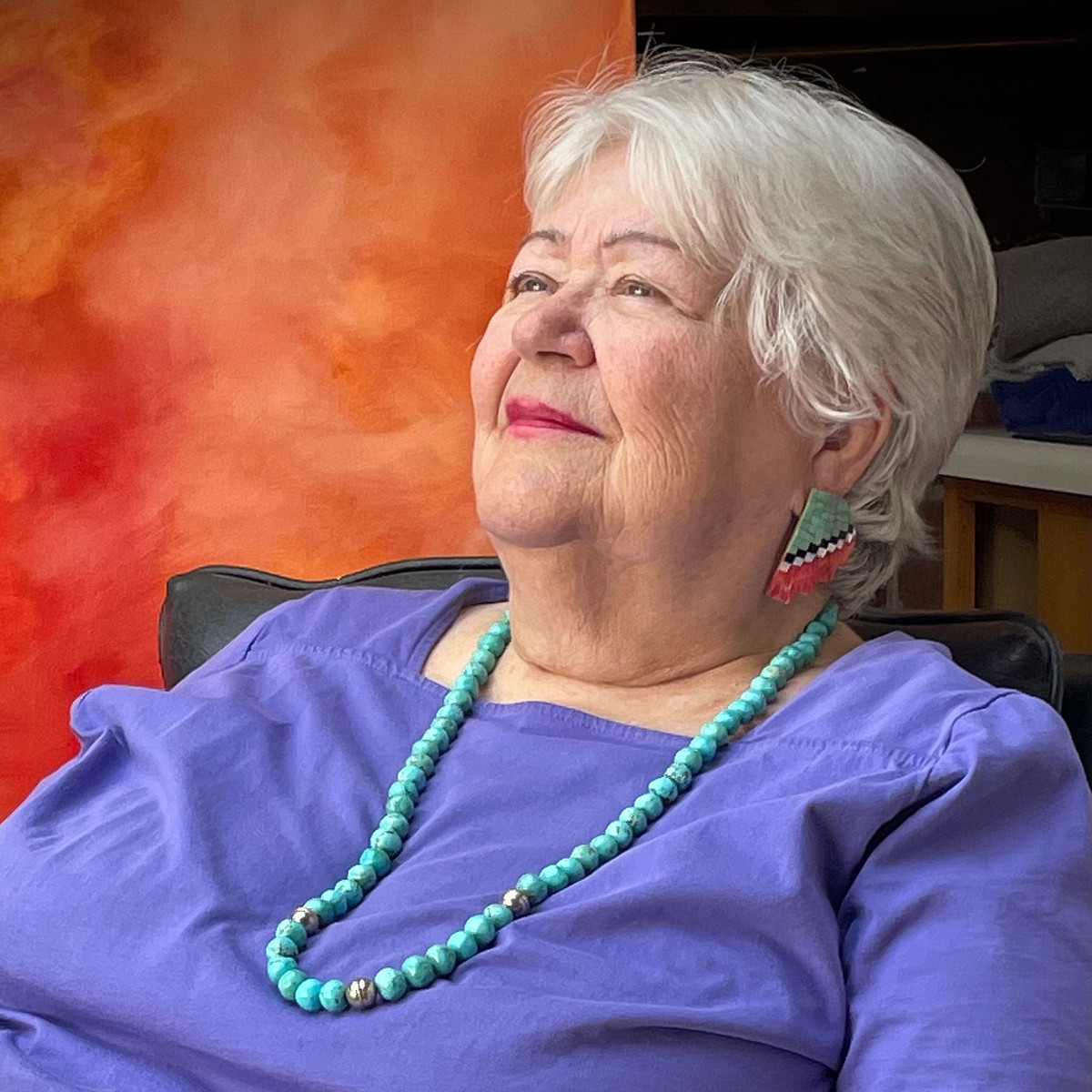 Photo credit: Chazen Powell
Meet Benny Alba:

Born in Columbus, Ohio into a matriarchal line of artists, Benny Alba embarked on an unconventional journey into an altruistic art career that has spanned over four decades. The art of printmaking first captured Benny's heart. She pioneered the use of metallic leaf in her early prints and paintings, which were often abstract and followed later by symbolism. In the last several decades, Benny explored her love of roads, skies and landscapes, inspired by the images she captured on road trips across the countryside. Currently, she seeks to portray the beauty of storms, dusk, and night-- which often evoke unconscious feelings of fear-- that she hopes to transmute into awe and appreciation for the viewer.
​Benny currently works out of AlbaStudios in the beautiful city of Oakland, California.

If you are interested in purchasing Benny's artwork, survey book or simply want to connect, feel free to reach out below.